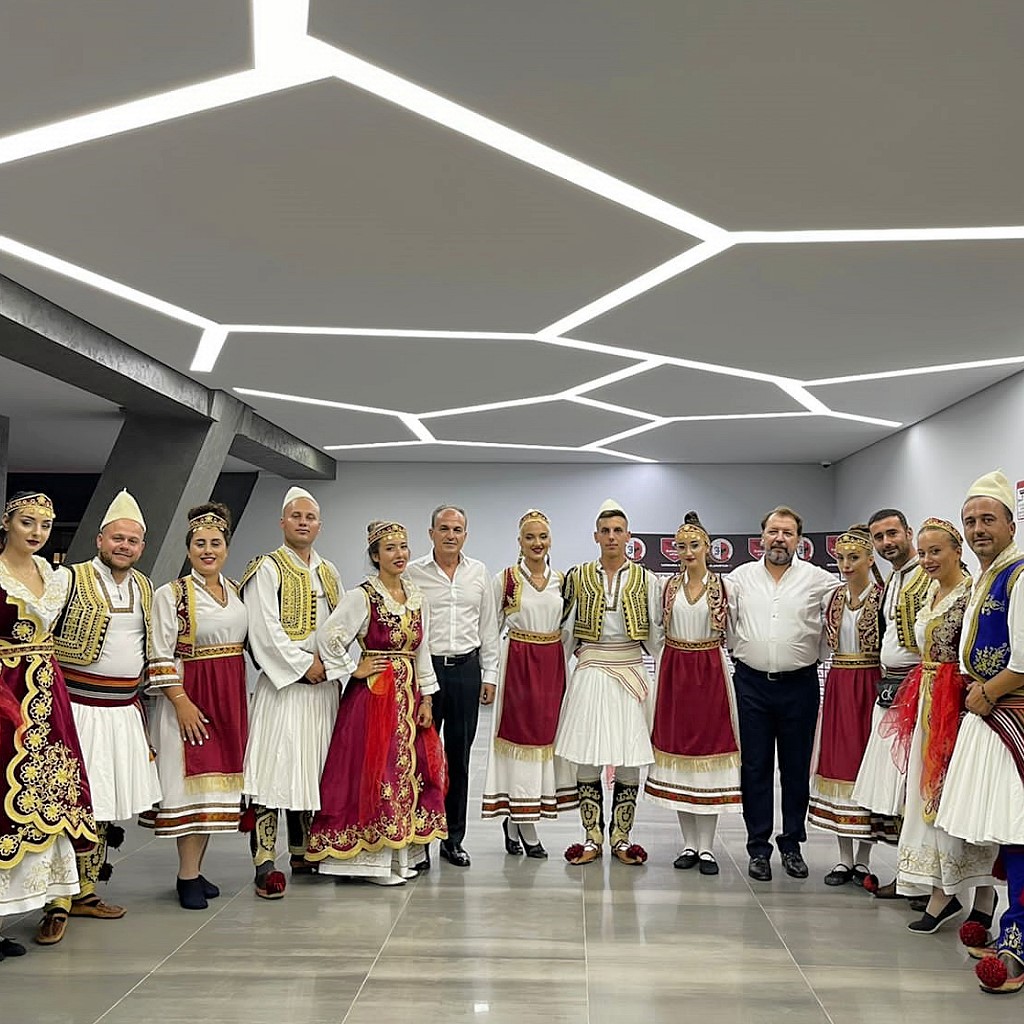 INTEGRATION OF DIFFERENT GROUPS
Orus is a non-profit organization that started its journey in 2018. This organization aims to integrate all age groups in various cultural and artistic activities. Another priority of this organization is the young age groups and their activation in the developed activities.
The purpose of the Orus association
The association strives and works to create a more solid and cohesive society, stimulating cooperation between individuals and institutions to achieve its goals, the center operates in various fields,
Branches and collaborations
The activity of this Non-Profit organization will extend to the entire territory of the Republic of Albania and in cooperation and beyond.
The Non-Profit Organization is ready to establish its branches and cooperate with other organizations that have a similar object of activity.