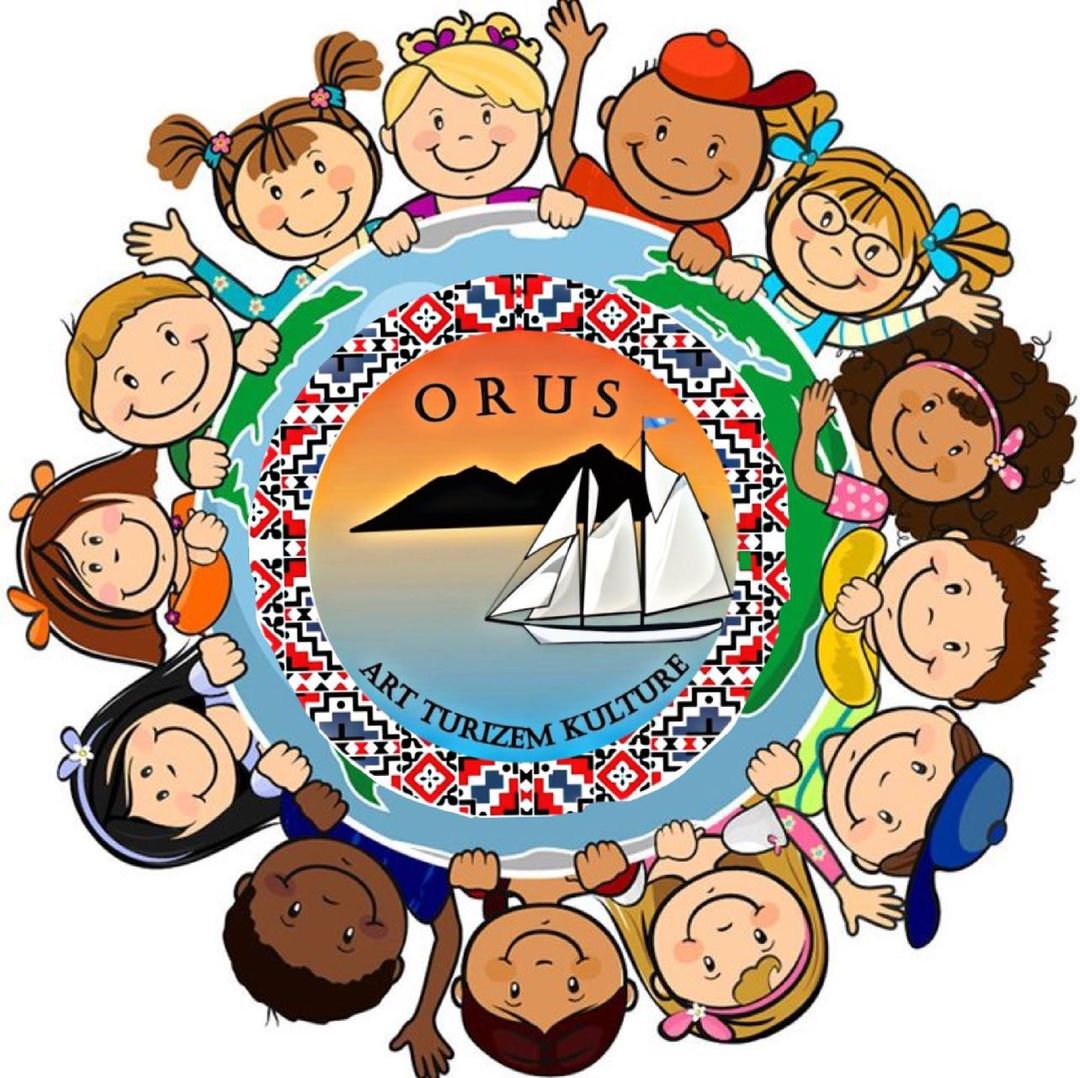 WELCOME TO OUR ASSOCIATION
Orus is a non-profit organization that started its journey in 2018. The activity of this non-profit organization will extend to the entire territory of the Republic of Albania and in cooperation and beyond. Art, Culture and Tourism are the main priorities of ORUS. The association strives and works to create a more solid and cohesive society, stimulating cooperation between individuals and institutions to achieve its goals. The center operates in different areas to achieve these goals. Promoting young age groups through various activities at home and abroad is one of the main goals of this organization.
The dances performed by the ensemble 'Amantia' are from all regions and provinces of Albania.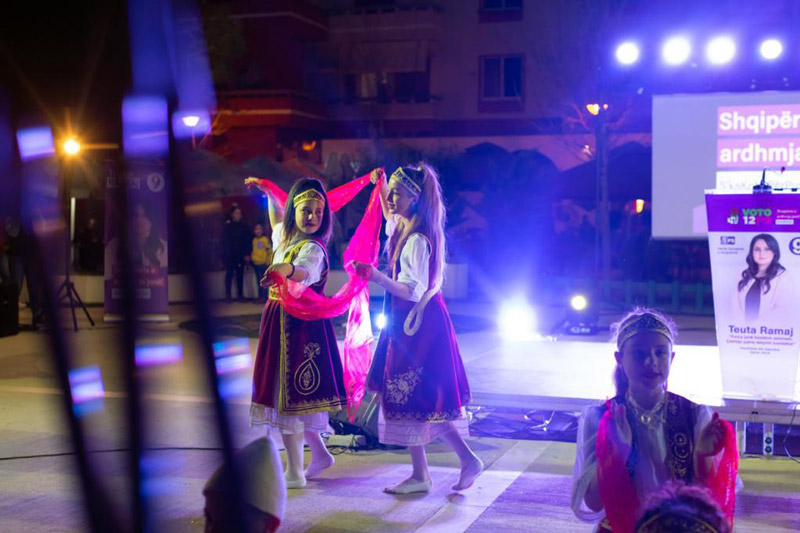 Southern motif dance
Dance with southern motifs, where danced by the whole group, girls and boys, with southern motifs of Albania accompanied by orchestra, singer and isopolyphony.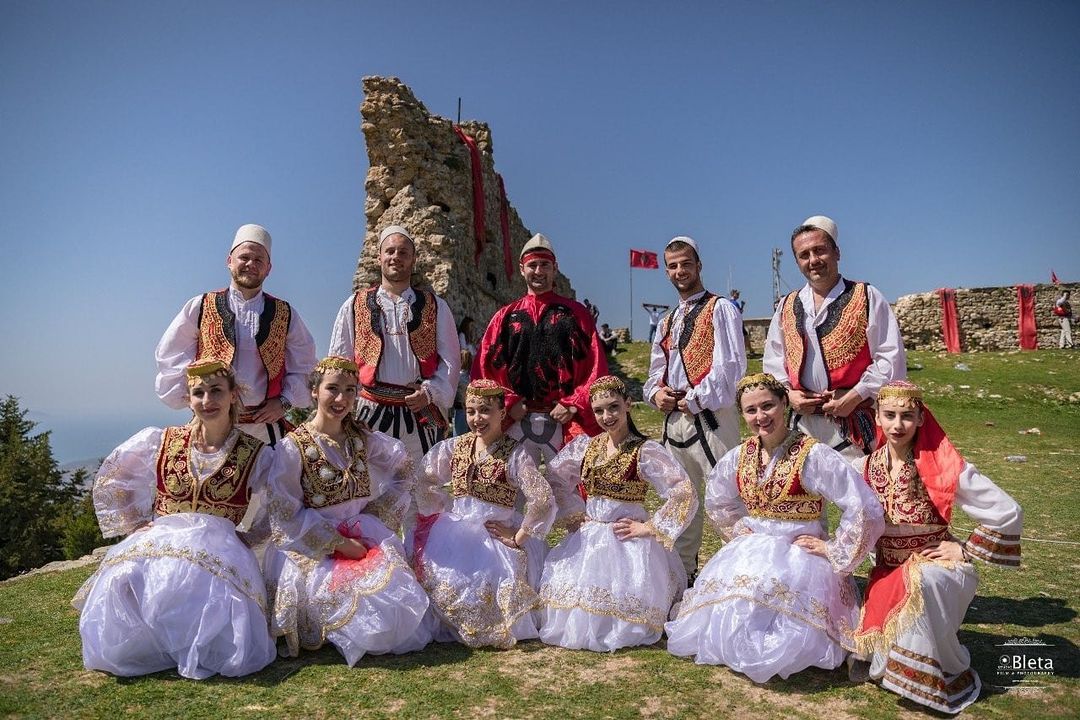 Dance with motifs of Tirana
Dance with motifs of Tirana, dance with motifs of Tirana wedding, the perfect melody of central Albania and perfect interpretation by the dancers of the ensemble.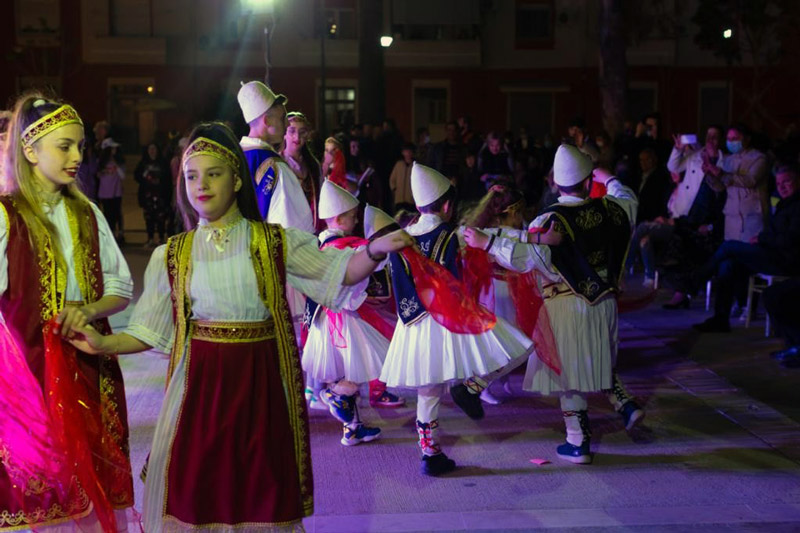 Tropoja dance
Tropoja Dance, the northern part of Albania, performed by dancers. Dynamic dance, with the sweetness of the northern mountains.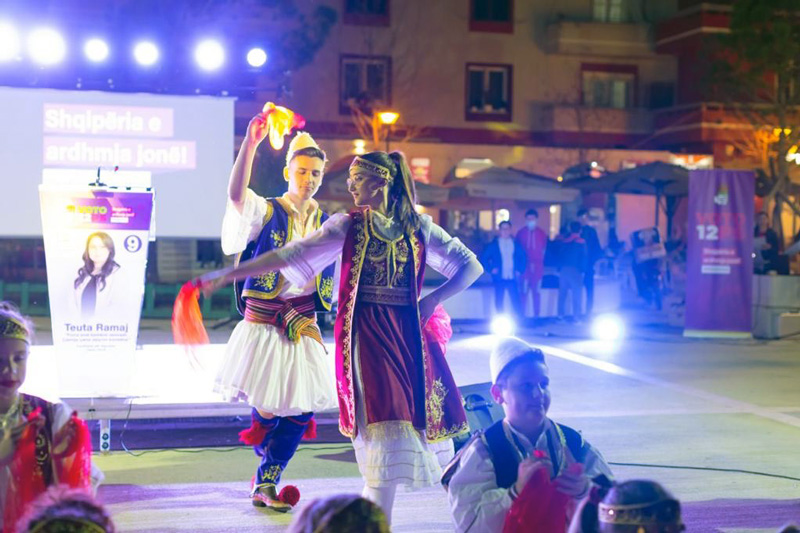 Çame folk dance
Cham dance, dance with motifs from the province of Chameria, dominated by epistemology and lyrics. Dance of Osman Taka, the masterpiece of Albanian folk.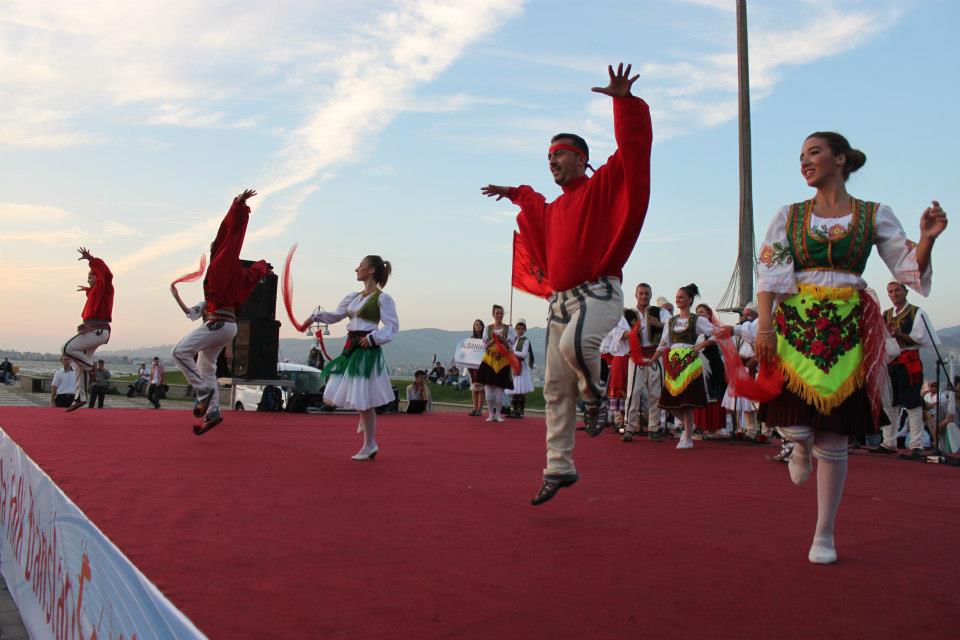 Gara folk dance
Gara Dance, a combination and choreography intertwined between Central and Northern Albania and the Korca area. Energetic dance and with the alternations of music of many Albanian regions, this combination of regions makes it even more special and exciting.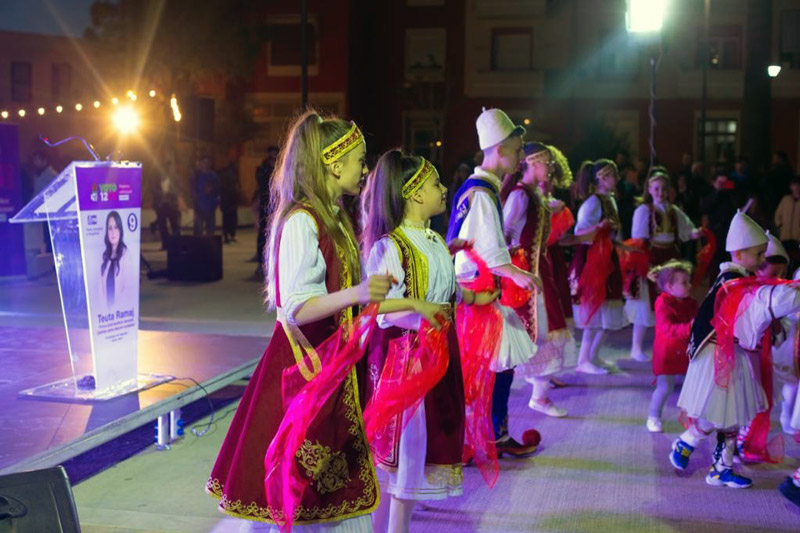 Shupali folk dance
Shupali dance, dance danced by 5 dancers, 3 girls and 2 boys, special dance, lyrical, very energetic and special in its kind.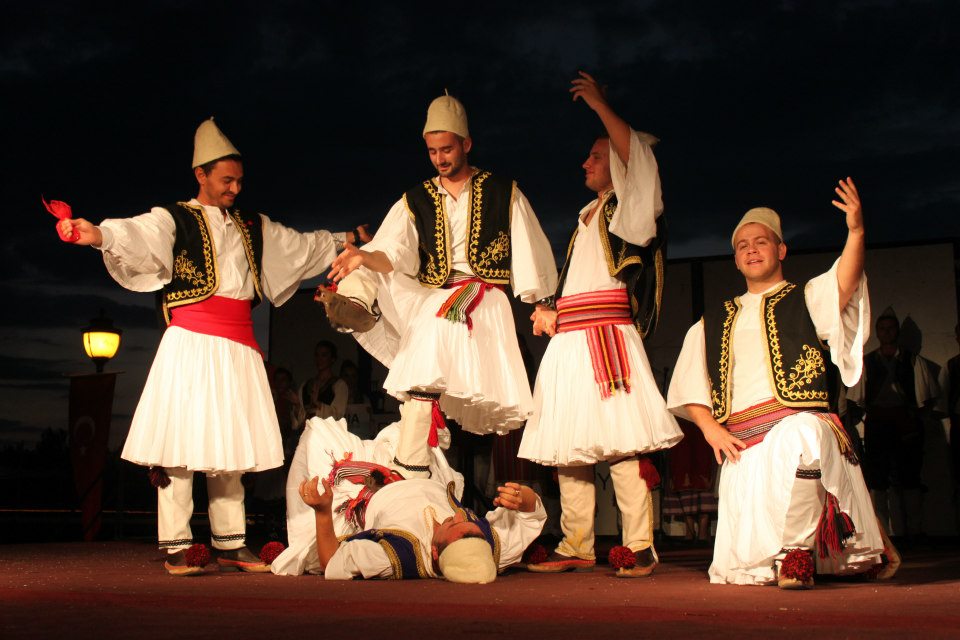 BECOME A MEMBER OF THE ORUS ASSOCIATION
Being a member of a non-profit organization is very simple, but becoming a member of the ORUS Association is just fantastic.
The dancers of the ensemble have an experience of over 10 years performing in various Albanian scenes and not only. The dances performed by the dancers of the ensemble "Amantia" are traditional folklore mainly from the south of Albania but not only, a large part of them also includes dances of all Albanian territories.
Receive news, announcements for special events and more when you subscribe to our email list