Each project is an opportunity to learn, to create and recreate …
Developed in May 2018 in the city of Vlora. This project came in collaboration with the University of Fine Arts, Tirana where the aim was to promote new talents and inform the youth of the city of Vlora with a new contemporary art.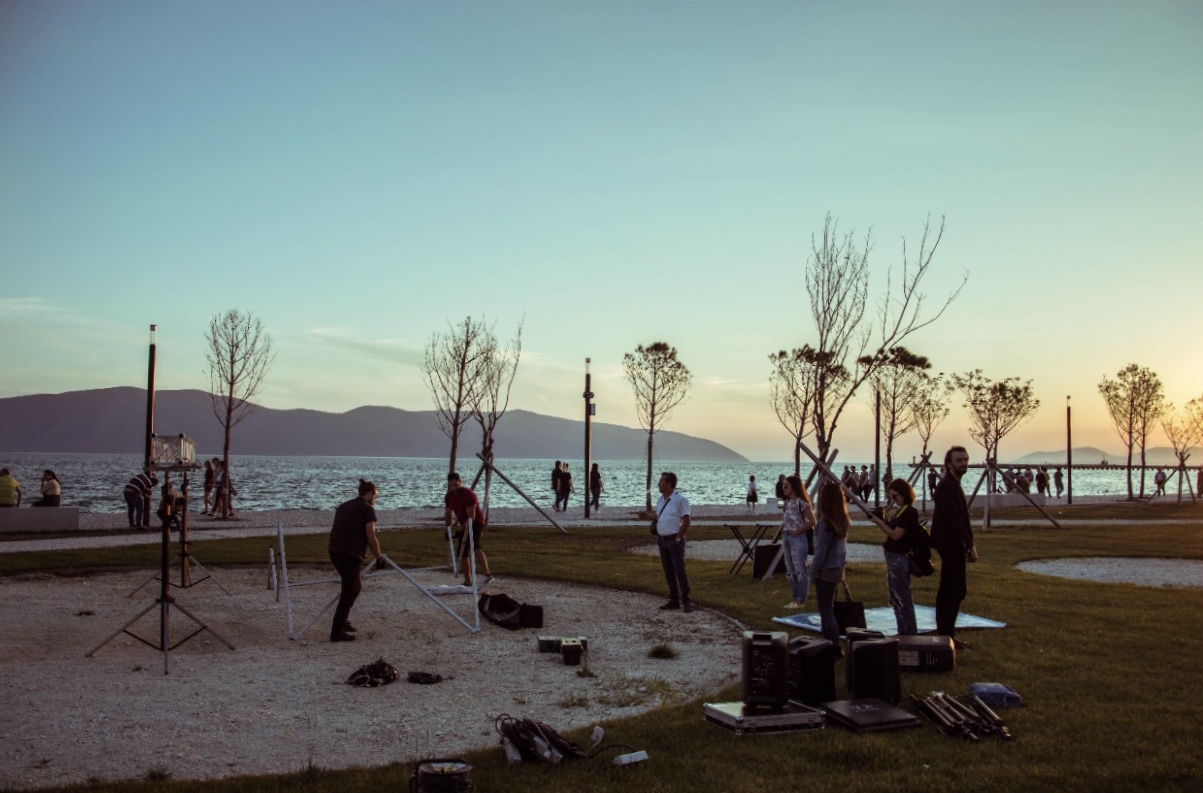 Social activities
The activity took place in several different locations in the city of Vlora for 3 days in a row.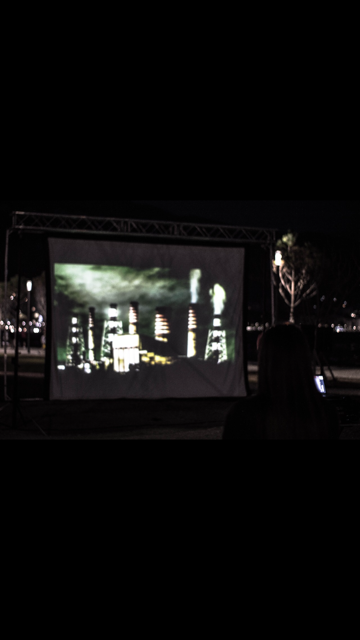 Contemporary art
Multimedia is a branch of contemporary art which deals with video art, video installation, installation as well as performance.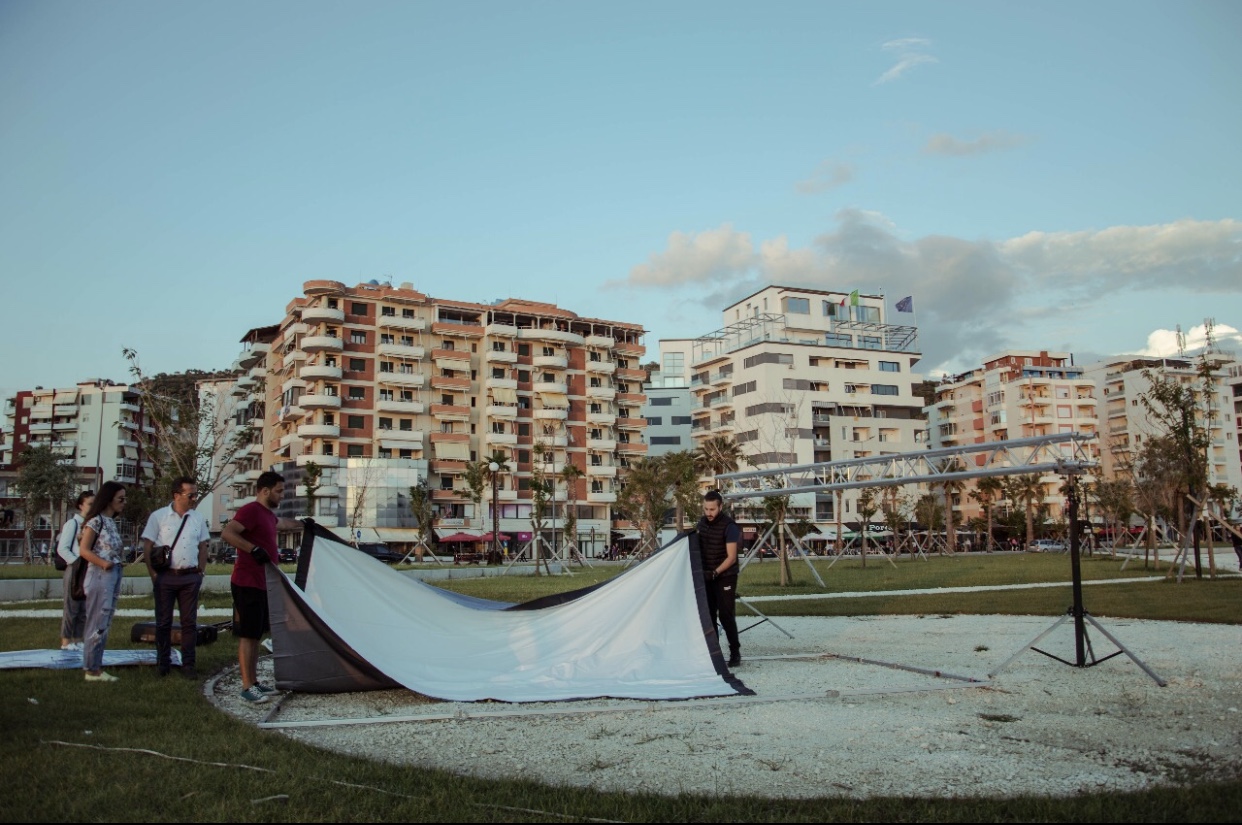 University of Fine Art
Students and professors of the University of Fine Arts joined this project giving their contribution to this activity. Their ideas and creations were presented during the 3 days of the activity.
The project "We play, create, sing and dance together!"
Developed during the months of November and December of 2021 in the city of Vlora. One of the most beautiful activities developed by Orus and his participants. The project Play with colors took place within the day dedicated to Children with Disabilities. The project consisted of providing material and spiritual contributions to the children of the PWD center. Frames, brushes and paints were the modest tools used but as modest as they were beloved by the children of the center. In addition to the children and staff as well as Orus volunteers, painters and other personalities joined the project. The idea of ​​"Playing with colors" was in the entertainment of children painting on canvas and then selling their paintings by raising a fund for these children. Giving love costs nothing, this is the main goal of Orus. To teach the younger generations to give love and support to their peers. ORUS NGO thanks all the participants as well as the PWD center for the realization of this project.