Promoting the creativity of artists in all fields of art and collaborating with other organizations or public institutions in this field.
Special attention will be paid to the maintenance and maximum evaluation of the Albanian cultural and architectural heritage, evaluating the centers of historical interest;
Various activities to strengthen and value interfaith and interethnic dialogue;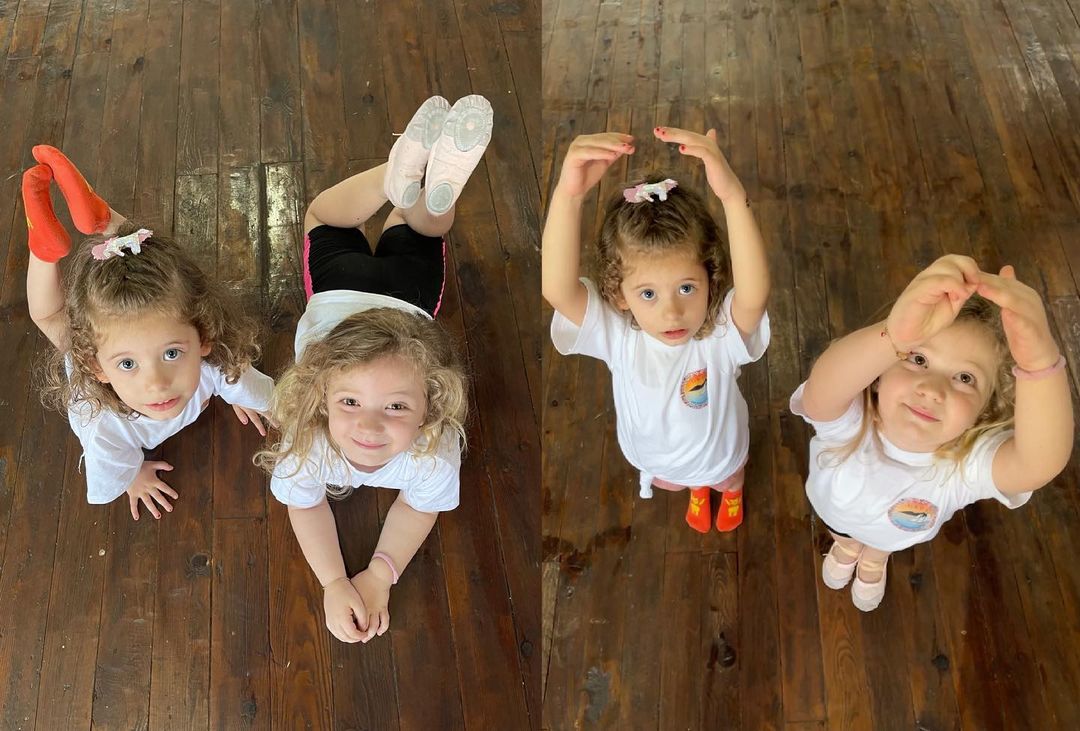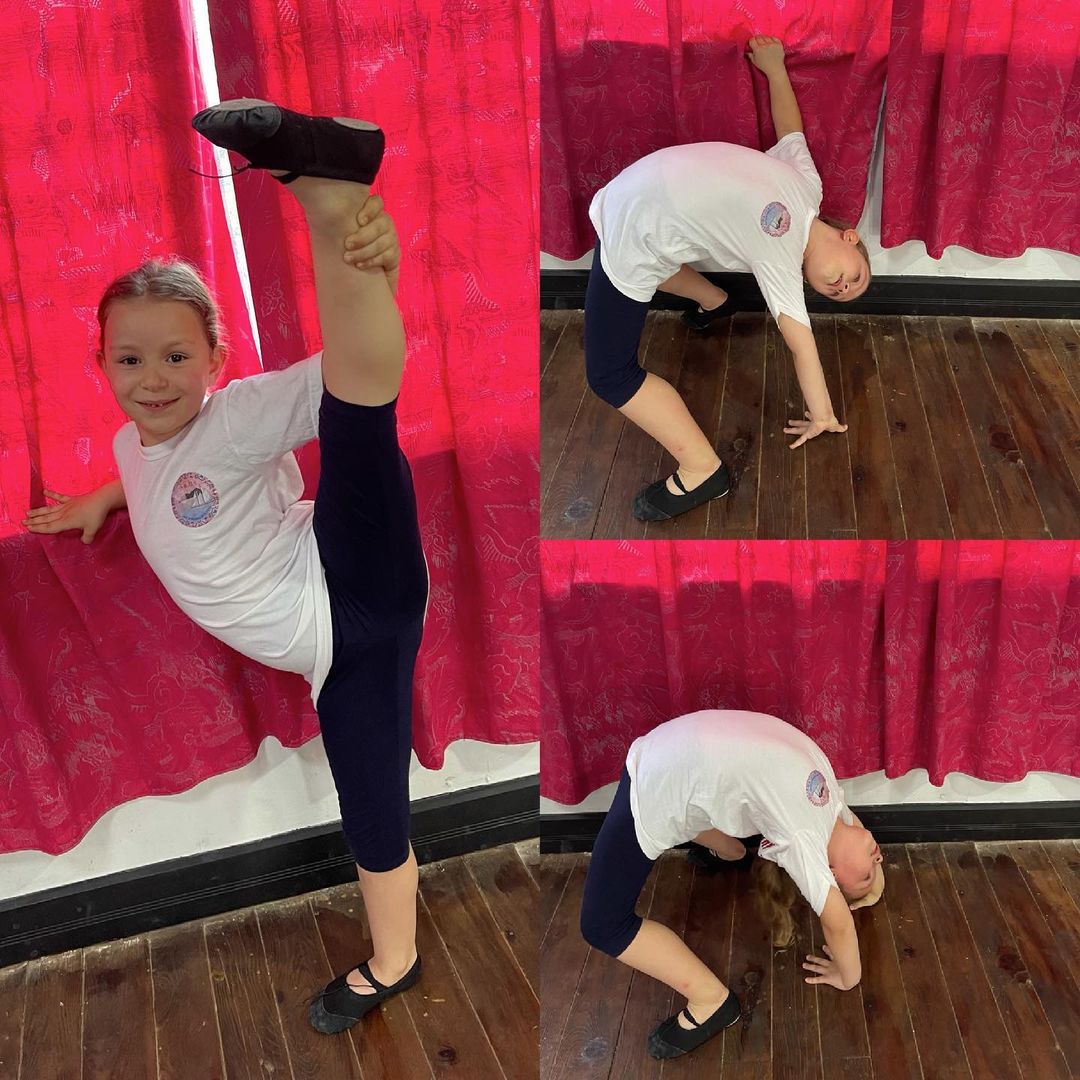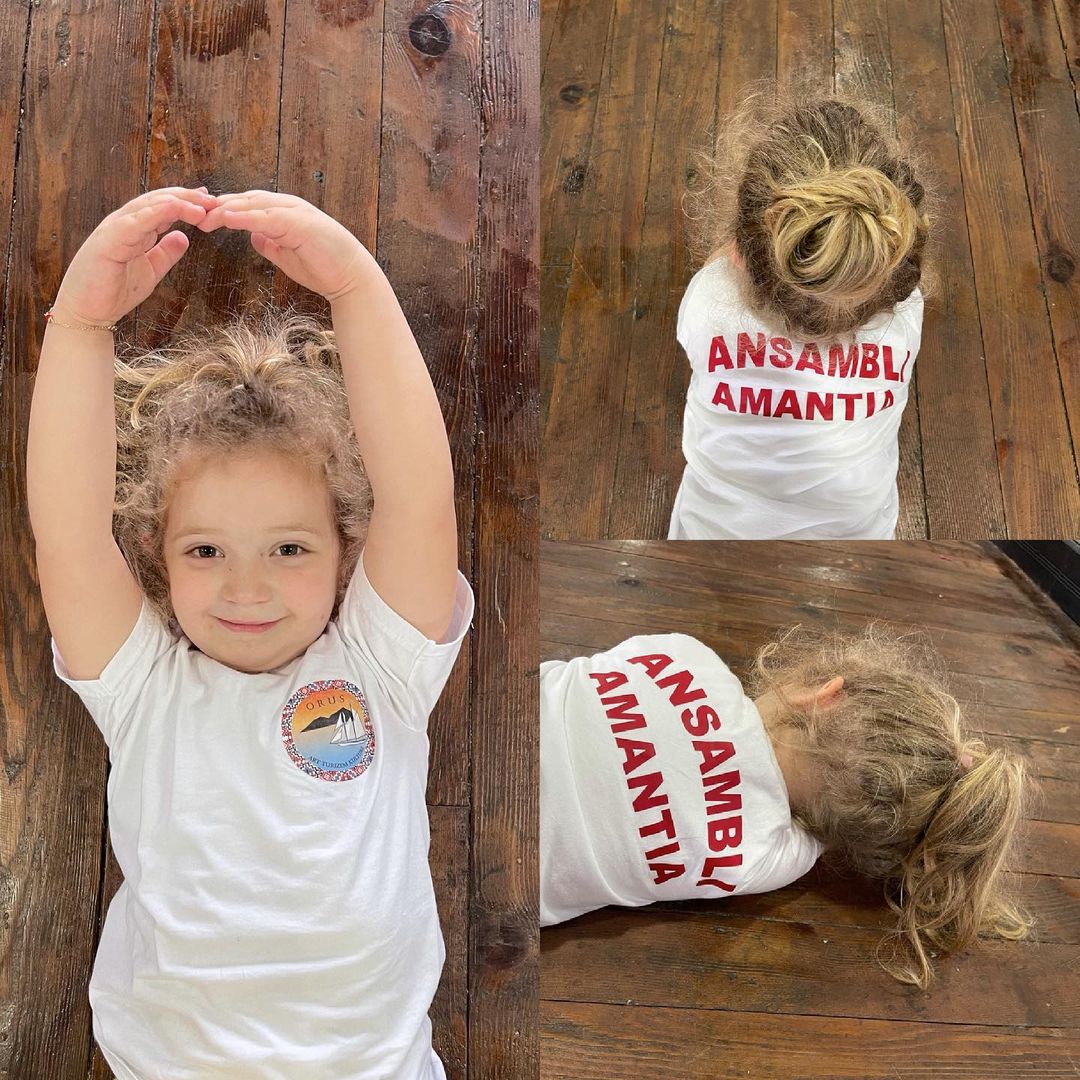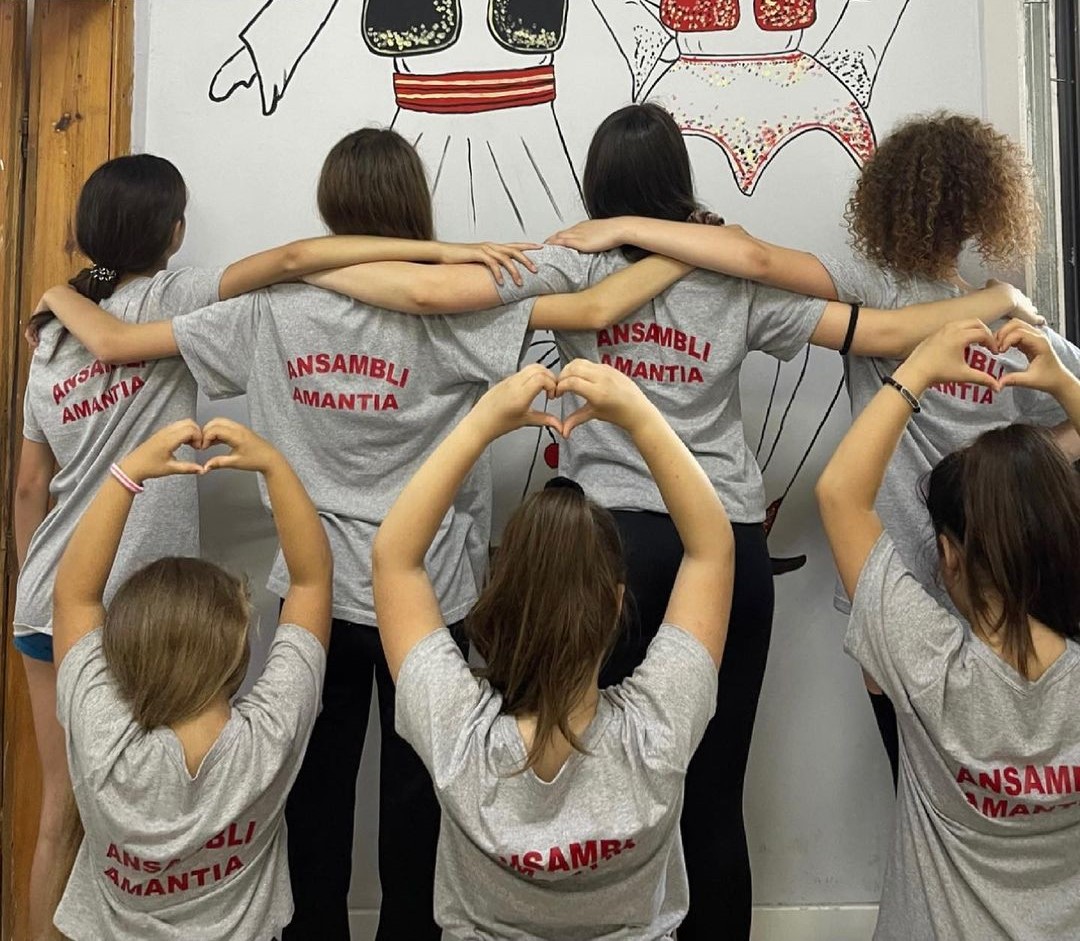 The dancers of the ensemble have over 10 years of experience performing in various Albanian scenes and not only. The dances performed by the dancers of the folk ensemble "Amantia" are traditional folklore mainly from the south of Albania but not only. A large part of them also includes dances of all Albanian territories.